When Dr. Rick DuFour was diagnosed with terminal non-small cell lung cancer in the fall of 2014, he did not go into isolation; instead, he immersed himself in writing—both books for Solution Tree and articles for professional journals. In fact, the past few years were among his most prolific. As a result, he will remain an important part of the educational community that he continued to praise and challenge.
His battle with cancer was hard fought, with occasional ups, but far more frequent disappointments that he and his loving wife, Becky, had to work their way through.
Because of the many people who have come to know Rick, he launched a journal on CaringBridge (www.caringbridge.org) to keep people informed of his journey.
As the weeks and months went by, more and more people became interested in the journal (there have now been over 78,000 separate visits to his site). Rick was urged by many readers to combine his inspirational messages from CaringBridge into a single book that would include all his posts along with letters from people who have witnessed Rick's life in different contexts. Of course, Rick was up to the challenge. He outlined how the contributions from family and friends would flow with the original journal entires and finalized his notes on every last detail of the book in the last weeks of his life.
The Wit and Wisdom of Rick DuFour (And How He Stood Up to Cancer) is a collection of articles, letters and tributes - life lessons - by Rick DuFour, his family and friends.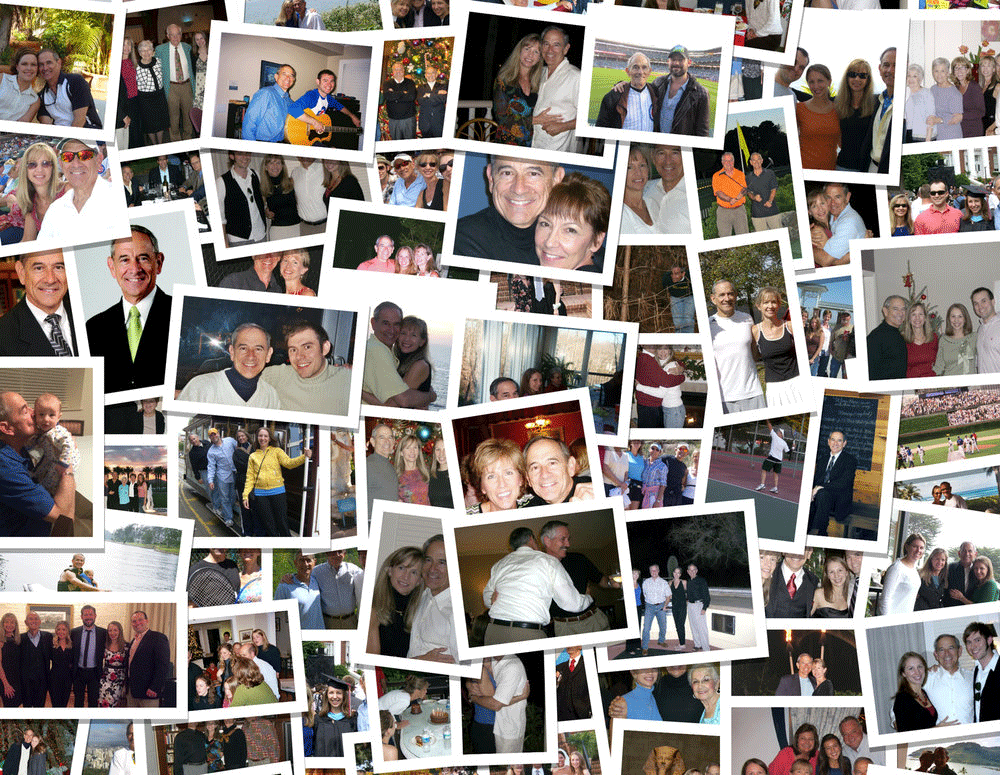 order NOw
$20
ALL PROCEEDS from the sale of The Wit and Wisdom of Rick DuFour (And How He Stood Up To Cancer) will be paid directly to Stand Up To Cancer (SU2C), "a ground-breaking initiative created to accelerate innovative cancer research that will get new therapies to patients quickly and save lives now."
EDUCATOR. LEADER. FRIEND.
Dr. Richard DuFour dedicated his life to helping students succeed. As a trailblazer in education, he impacted the lives of thousands of learners and educators around the world.
In a distinguished career spanning four decades, Rick was a public school educator, serving as a teacher, principal, and superintendent. A prolific author and consultant, he was recognized as one of the leading authorities on helping school practitioners implement the Professional Learning Communities at Work™ process in their schools and districts.
During his 19-years of residency as a Pioneer at Adlai E. Stevenson High School in Lincolnshire, Illinois, Stevenson was one of the three schools in the country to win the United States Department of Education Blue Ribbon Award in four events. Also, the first high school designated a New American High School as a model of effective school change.
On account of his uncommon achievements, Dr DuFour was named as one of the Top 100 School Administrators in North America by Executive Educator magazine and was awarded the Distinguished Scholar-Practitioner Award from the University of Illinois. He was also the 2004 beneficiary of the National Staff Development Council's Distinguished Service Award.
Rick's legacy now lives on in the lives of all his students and the countless educators he inspired.
in praise of american educators
In Praise of American Educators was written during the first half of Rick's 2.5 year battle with cancer and is a parting gift to the profession he held so dear.
Rick DuFour wrote In Praise of American Educators to:
Defend and encourage America's educators by highlighting their unprecedented achievements.
Challenge them to do even better with a detailed roadmap for how to do so.
Warn against the catastrophic consequences of students who fail in the 21st century.
Inform the American people about a proven process for school improvement that can be implemented RIGHT NOW in their local districts.

Encourage action from our elected officials towards MEANINGFUL education reform, based on research and facts, rather than opinion and theory.
*One Dollar from every sale of In Praise goes directly to SU2C.